STEAM SYSTEM SERVICES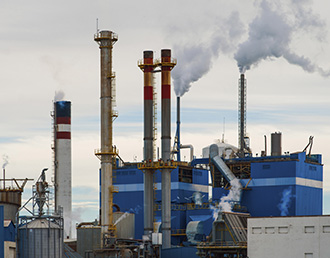 Troubleshooting Steam
Our technicians understand steam distribution systems and their components. We believe our systems oriented focus gives us an advantage when there is a problem with your steam system.
Steam System Energy Saving Audits
C&C can do a review of your operations and follow it up with a complete energy audit. Below are some common energy savings areas. We would discover any areas of inefficiency specific to your facility, provide the design, detail the cost/savings, and project your payback timetable.
Low Hanging Fruit: Low/No Investment
Basic Projects: Low Investment
Advanced Projects: High Savings/Investments
Contact us below by email or call our office nearest you for more information on our steam system capabilities or energy audit process.